Rethinking Assessment is a broad alliance of state, independent and special schools, business people, academics and partners, who are working with policy-makers in the UK and globally to improve the ways in which we assess young people.
They are united in the desire to create something fairer and more fit for purpose, and their ambition is to ensure that assessment in England accommodates the full range of valued outcomes of school, and recognises the strengths of every child.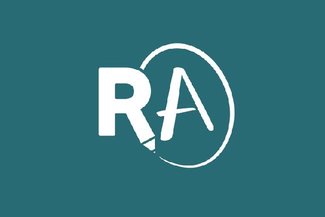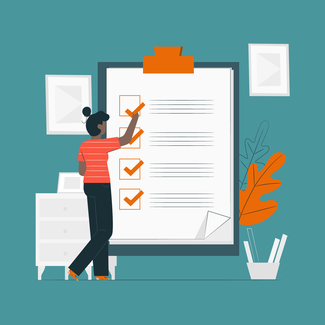 Rethinking Assessment aims to
1) make the argument through case studies, analysis, evidence and thoughtful blogs
2) to start to provide some workable solutions, practical ideas and approaches that we can pilot and offer as real alternatives.
Join Rethinking Assessment and add your voice and ideas.
Edge is a founding member of the Rethinking Assessment movement and our Executive Director, Olly Newton sits in the advisory group.