The House of Lords Committee on Youth Unemployment was made up of 13 peers from across the House and chaired by Lord Shipley. During 2021, the Committee colleged written and oral evidence from a wide range of sources including government ministers, head teachers, sector leaders and many young people themselves.
The committee considered what measures should be taken to tackle youth unemployment, how the labour market may change due to COVID-19, Brexit, and technological developments in the years ahead. It proposed long-term, durable solutions in its November 2021 Report.
"After suffering so much during the pandemic, young people need all the support the country can provide. Without it, many could suffer longer-term employment consequences. So, let's not repeat the mistakes of the 80s. It would be a dereliction of duty to let them down."

Lord Shipley, Chair of the House of Lords Youth Unemployment Committee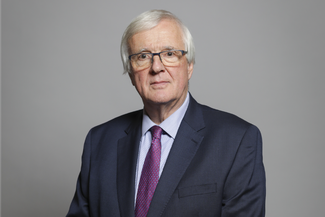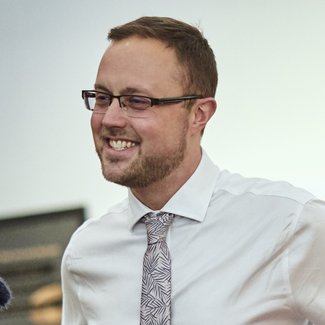 "There is no greater issue facing the country at the moment than addressing the challenge of youth unemployment in the wake of Covid. However, as Edge's research has shown, long before the pandemic there were problems with skills shortages in the economy."
Edge's Executive Director Olly Newton worked as Specialist Adviser to the House of Lords Select Committee on Youth Unemployment.
House of Lords Committee members articles