What the Project is
St Helens Chamber received a grant of £45,447 in the 2016/17 Edge Grant Fund to support the development of their Inspiring Educators project.
Inspiring Educators was set up to facilitate linking teachers with local employers in the region's key growth sectors of advanced manufacturing, the visitor economy, logistics and the creative & digital industries. In order to address these areas of skills shortages, the project enabled teachers to spend time with employer leaders and staff to understand what working in these sectors entails in terms of the skills and qualifications such employers are looking for in young people, and appreciate the range of jobs and career progression opportunities that are available. The project enabled teachers to build long term relationships with employers and create opportunities for young people to directly engage with local businesses.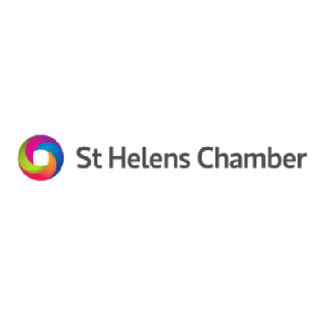 Over the course of the project almost 60 teachers and careers advisors from almost 30 schools participated in Chamber run events which were hosted at a number of different employer sites, covering not only St Helens but the neighbouring areas of Widnes, Runcorn and the Wirral. Not only did employers talk about their skills needs and entry routes to the range of occupations available but many also went on to offer work placements and work experience for young people. Many were also keen to offer workplace visits to schools.
Teachers and careers advisors taking part in the project were amazed by the range of employers and opportunities the local region offered, from high tech manufacturing at Pilkington Float Glass, to building the Sir Richard Attenborough Research Ship at Cammell Laird to digital media and cloud computing at Zut Media and AIMES Digital Storage Centre. Many reported a greater understanding of the routes into employment from technical/vocational qualifications and apprenticeships as well as traditional degree courses.
Quotes
"Brilliant insight into the industry and various job roles and opportunities"

Staff member at Rainhill Sixth Form
''I think the key important point is that initial contacts are being made and staff can start exploring ways in which to use this once they discuss with department''

Assistant Principal at Cowley High School'
"Everyone at Zut really enjoyed having the teachers in, describing to them how our business works. We pride ourselves in providing an environment that allows young people to learn and thrive. Hopefully, everyone found their time with us very productive".

Staff at Zut Media
You may be interested in…