The Edge Hotel School offers unique, industry-engaged higher education degree courses in events and hospitality management – all complimented by practical experience in the stunning 4* country house hotel, the Wivenhoe House. 
The Edge Hotel School offers courses that prepare students to graduate as future leaders of the hospitality and events industry.
All courses combine management theory, professional skills development and practical experience in a real 4* hotel, Wivenhoe House, based at the University of Essex's Colchester Campus. For full details of all the courses at the Edge Hotel School visit the website.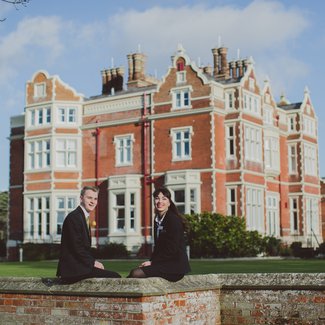 As the first hotel school of its type in the UK, the Edge Hotel School allows students to develop their practical experience in a fully commercial hotel with real customers, all of which complements their academic degree studies.
What makes the Edge Hotel School different? Undergraduates at the School 'learn by doing' as the basis of their degree qualifications, whilst acquiring the all- important people skills essential for success in the sector. All courses are focused on ensuring graduates are job ready upon graduation and can go on to achieve great success within their careers.
The Edge Hotel School was founded by the Edge Foundation in partnership with the University of Essex. The initiative is widely supported by leaders in the hospitality industry who were heavily involved in the development of the curriculum and is recognised for its innovative employer and academic engagement. The Edge Hotel School continues to have a fantastic, collaborative relationship with dozens of well-regarded organisations from the hospitality industry.  You can read the independent evaluation of the Edge Hotel School we commissioned from the UCL Institute of Education here.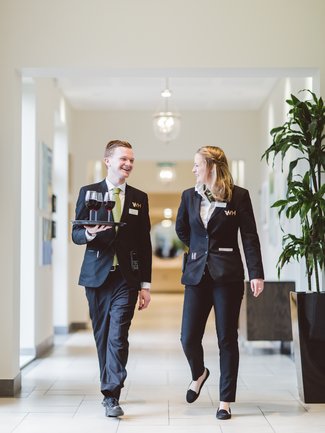 Interested in studying at the Edge Hotel School?
To find out more about studying at the Edge Hotel School, email or phone 01206 873 666.
We have funded the Edge Hotel School to lead work on inspiring young people to pursue careers in the hospitality industry. You can find out more here and here.