16 June 2022 09:00 – 16 November 2022 17:00
The Edge Foundation have teamed up with the Nashville Hub to create an amazing opportunity to help you dive deeper into PBL. The sessions are designed to take your practice forward from designing and creating a project from inception to delivery and beyond. You will also be provided with a toolkit and resources to support your own PBL journey to help you design excellent meaningful projects which will engage students and take your teaching practice to the next level.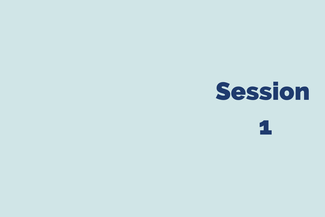 You can choose from any one of these dates - if you have already attended one of our introduction to PBL sessions, feel free to come along for a refresher or skip straight to Session 2.
Thursday 16th June 09.30
Thursday 14th July 09.30
Thursday 14th September 09.30
Wednesday 28th September 09.30
Wednesday 9th November 09.30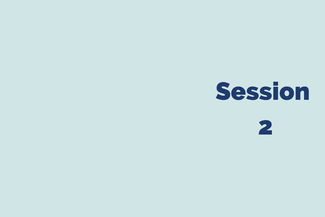 The PBL Splash professional development is designed to provide all content area teachers with a further introduction to PBL. Participants will leave with an understanding of the differences between just "doing projects" and Project Based Learning. In addition, participants will be involved in discovering how to move towards a more student-centred classroom by demonstrating an understanding of the key design considerations of PBL instruction.
You can choose from either of these two dates:
Thursday 6th October 14.00-17.00
Wednesday 16th November 14.00 – 17.00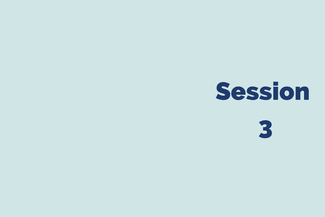 By arrangement and led by Helen Beardmore – Education Delivery Manager at Edge Foundation – do you have a specific question or query you wish to explore and dig deeper and need some help and support with?
If you need any further assistance with booking please contact Sam Johnson:
SJohnson@edge.co.uk
+44 7741626059