Skills shortages are severely impacting on England's biggest employer, the NHS, with one in eleven posts unfilled, reports the Edge Foundation in its latest Skills Shortages Bulletin published today. (07 August 2019)
There are 41,000 nurse vacancies alone, but also problems in medicine, adult social care and particularly in mental health. The education charity highlights research by the Health Foundation  in its latest commentary on skills shortages in the UK. Numbers of nurse undergraduates dropped by four per cent last year; it's predicted the shortage of nurses alone will reach 70,000 within five years if action isn't taken.
General Secretary of the Royal College of Nursing, Dame Donna Kinnair, who cites the abolition of grants for student nurses as a contributing factor to the recruitment crisis, commented:
'Rather than only looking at the cost of educating and employing nurses, the government must think about the true cost – financial and human – of not doing it…the goodwill of nursing staff is being abused and politicians must know it is running out.' 
The report exposes the severity of skills shortages across the wider UK economy with over two-thirds (68%) of UK employers saying they have struggled to find workers with the skills they need in the previous year.  
92 per cent of companies say soft skills matter as much or more than hard skills 
A third of the working age population have few or no qualifications 
The Office for National Statistics estimated that 1.5 million jobs are at high risk of automation 
70.2 per cent of the jobs most at risk are currently held by women.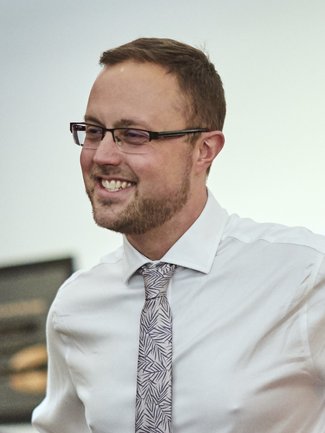 'By bringing together analysis from across organisations and sectors, we can see this is a perfect storm. The fact that employers struggle to recruit because candidates don't have the skills they need, shows the depth of the schism between education policy and industrial strategy. 

'The so-called 'soft skills' that people need to secure employment, should be called 'critical skills' because these are the skills, behaviours and aptitudes we need in the workplace now and to adapt to the jobs of the future. It is women, younger people and those with lower levels of skills-who are most vulnerable to being replaced by computer programs, algorithms or robots. We should be mapping our curriculum and life-long learning offer to the skills we need for 21st century jobs, not to the 19th century notion that exam grades are the only measure of talent and ability.'

Olly Newton, Edge's Director of Policy and Research
This is the fifth bulletin in a series of reports by the Edge Foundation which collects the most current data and analysis on skills shortages in the UK. 
You may be interested in…